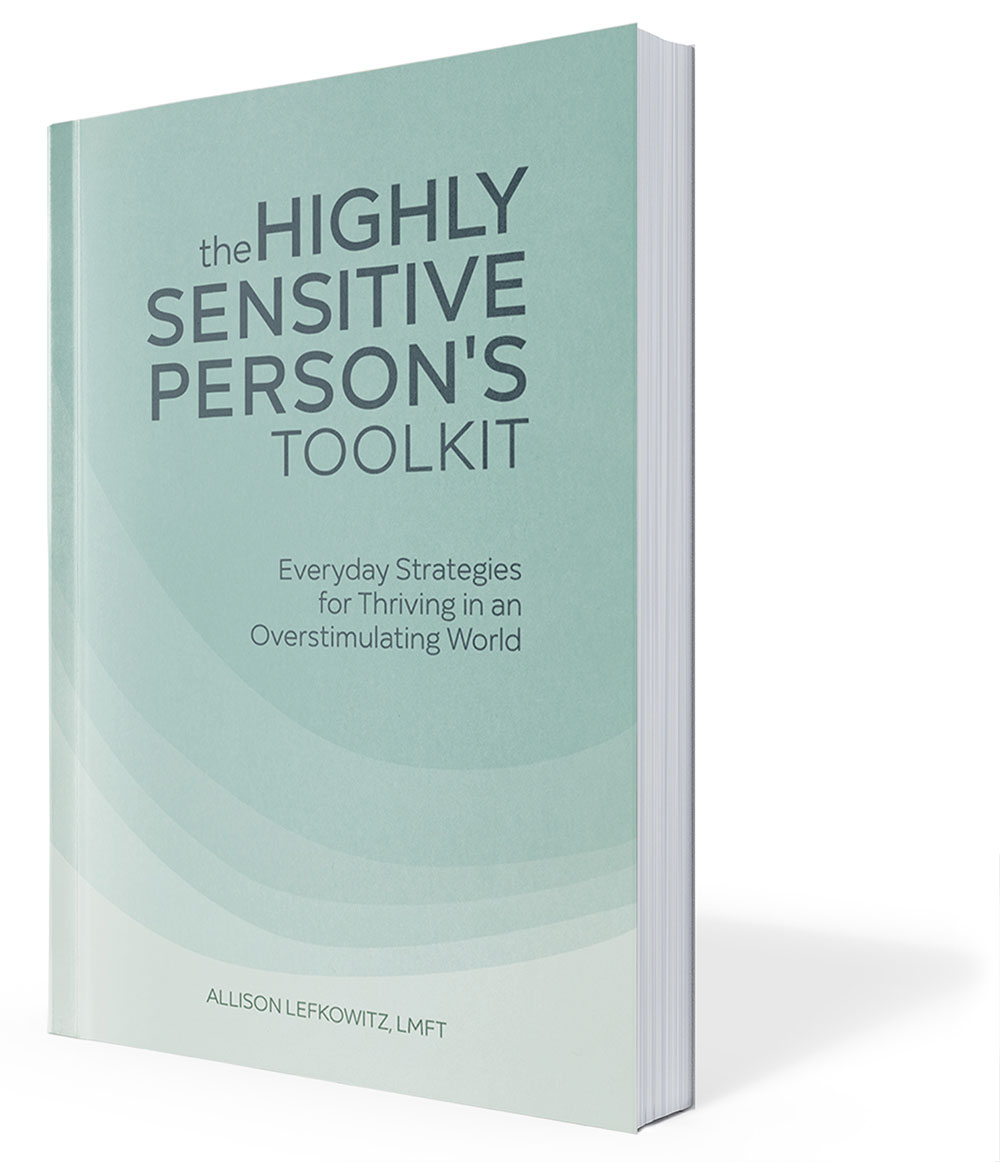 The Highly Sensitive Person's Toolkit
Everyday Strategies for Thriving in an Overstimulating World
As a highly sensitive person (HSP), it's essential that you get to know yourself so you can feel and function your best in a world that isn't particularly responsive to your needs. The Highly Sensitive Person's Toolkit is filled with constructive strategies and up-to-date information to help the highly sensitive person identify their strengths, work through their personal traumas and challenges, and let the positive side of their sensitivity shine.
Practical Methods for Approaching Everyday Life, Social Situations, Relationships, and the Workplace With Confidence and Calm
It's time to embrace your sensitivity and live your best life!
This book full of insightful tools for the highly sensitive person includes:
Understanding HSPs―Learn more about what it means to be a highly sensitive person, the differences between HSP traits and trauma symptoms, and more.
Core skills & competencies―Discover sensitive core skills, tools, and practices designed to support the highly sensitive person across all areas of life, from learning self-advocacy to setting boundaries and reframing difficult situations.
The happy, healthy HSP―Explore methods for maintaining balance and practicing self-care, including how to break the habit of perfectionism, connect with your intuition, and beyond.
Learn how to flourish as a highly sensitive person―these approachable strategies will show you how.
International Consultant on High Sensitivity
I really appreciate Allison's focus on self-advocacy in this book! Filled with tips, insights, and practical exercises that you can do to help raise self-awareness, develop effective strategies for managing overstimulation, and build your personal self-care practice, this book will enhance and enliven your life!
(Verified Amazon Purchase)
Amazing! I love this book. As an HSP and a therapist to HSPs, I have found it to be written and organized in a way that is easy to follow and understand. It is written with compassion and understanding without feeling talked down to by an expert. I recommend that each of my clients purchase this book.
Informative and Real! First and foremost, it is a clear and concise outline of what it is like to be a Highly Sensitive Person (HSP). Additionally, Ms. Lefkowitz provides the reader with relatable examples and tangible ways to work through typical HSP challenges (e.g. overstimulation and interpersonal skills) and, she does so with the use of metaphor and wit which makes for both an enjoyable and educational read! Highly recommended!
(Verified Amazon Purchase)
All the personal stories in this book made this a very engaging and enjoyable read, whether you identify as a HSP or know someone who is and we all do. It is especially helpful, I feel, to parents, who may not understand their child's sensitivities and uniqueness.
It is an excellent and comprehensive guide that I can refer back to when faced with a situation or a question.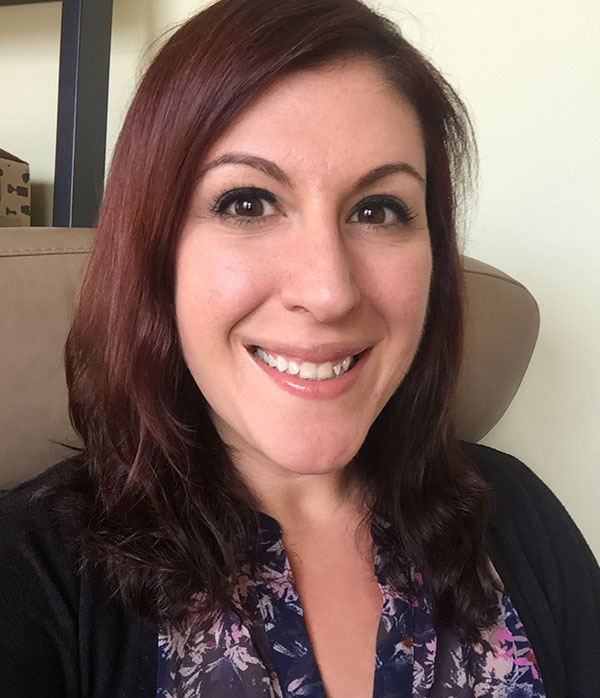 Allison Lefkowitz is a licensed marriage and family therapist with a private practice in NYC, where she specializes in working with highly sensitive people. She received her master's degree in marriage and family therapy from Hofstra University in Long Island, New York. She lives in Sunnyside, Queens, with her husband and dog.
Learn More